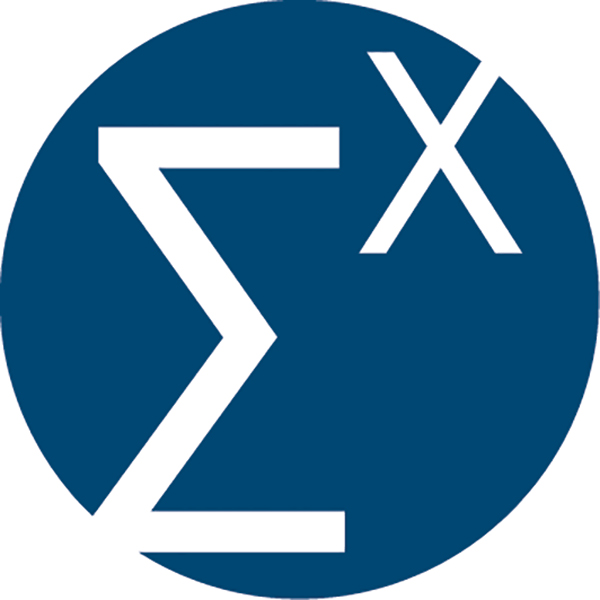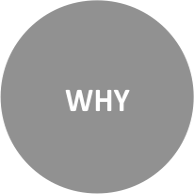 Scientific Breakthroughs in Life Science change the Course of Human Health.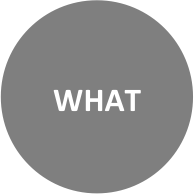 As Members of a Knowledge based Industry that is driven by Scientific Innovation, my Clients deal with demanding Scientific and Biomedical Matters.
I consult to find Ideas and Concepts to tailor this complex Information to the Needs of different Target Groups.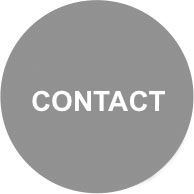 If you can't explain it simply, you don't understand it well enough.
Albert Einstein
Dr. Stefanie Hornung
Siegmund-Schacky-Straße 27
80993 München
Germany
stefanie.hornung@simasia.de